lITTLE fLO'S tUCK bOX
A BOX FULL OF DELICIOUS SURPRISES..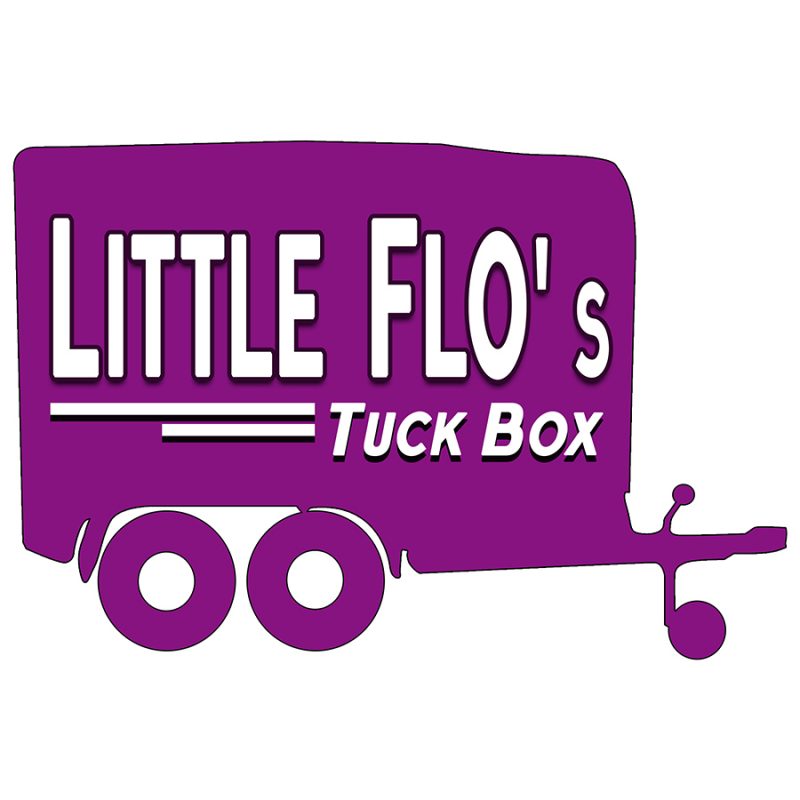 get in touch with us
If you are looking for something special that will bring a wow factor to your special day, not to mention a serving of our delicious Crepes,Waffles, Milkshakes, Smoothies and so much more then Little Flo's Tuck Box is your answer.
Our beloved converted horsebox is a head turner and is our base to serve you a tempting variety of sweet and savoury treats. The menus are varied and flexible and will suit all ages both young and old, in addition we can offer gluten free and vegan alternatives! Please note we are a strictly vegetarian kitchen.
As for drinks we have a fantastic selection of milkshakes, smoothies, hot drinks and soft drinks all included in our menu packages.
Little Flo has the flexability of being situated almost anywhere, whether it's a driveway, a venue or on the roadside.
Candy Floss and Popcorn, candy apples, chocolate marshmallow kebabs and even pick 'n' mix sweets are also available from Flo, just get in touch with Ruth or Darren and we will endeavour to meet all your requirements.
Little Flo is also available for location catering (craft services) or as an 'action vehicle'. She will soon be 'starring' in an episode of BBC1's The Cleaner!
Please read our reviews they speak for themselves, we are currently rated as excellent with Trustpilot.