CANDY FLOSS & POPCORN
A CLASSIC COMBINATION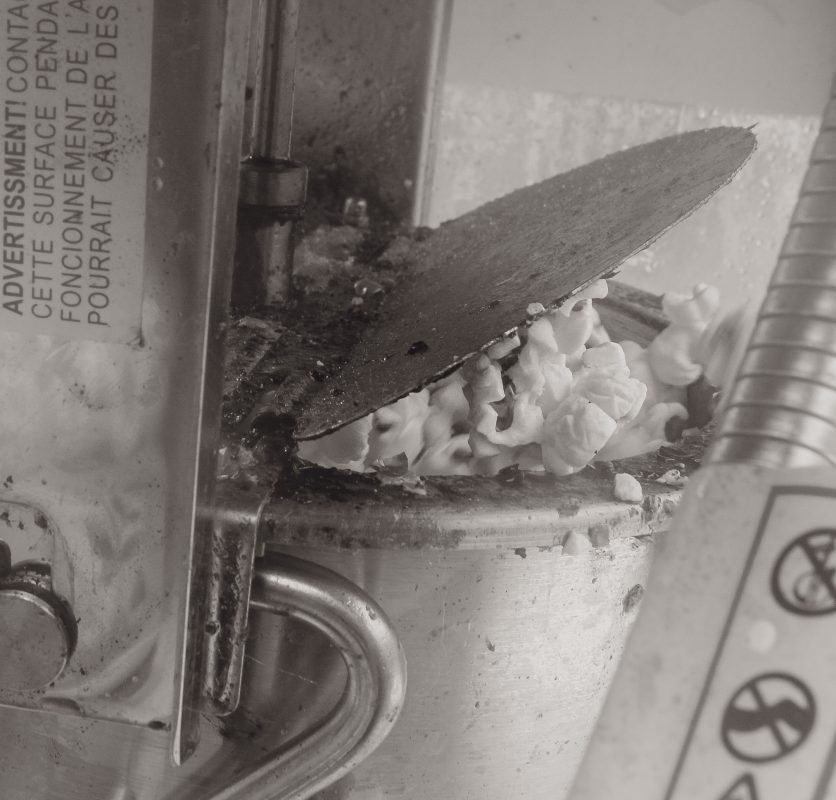 get in touch with us
The classics continue to be the best!
We have a variety of options available when it comes to our candy floss and popcorn packages. We can be located inside at your venue or outside either under our gazebo or on Little Flo's Tuck Box. 
Candy Floss
We serve our candy floss in a range of colours and flavours, in a bag or on a stick, it's your choice,
Popcorn
We have a classic popcorn machine that smells and sounds like the funfair. Whether it's salty or sweet or both, you decide.
Our packages can incorporate either of these treats as a single item or both together which is priced at a discounted rate. 
Please read our reviews they speak for themselves, we are currently rated as excellent with Trustpilot.